Welcome to the New Heathergems Blog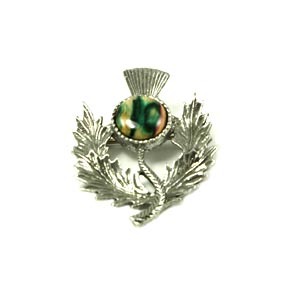 16th March 2011
Stuart brown
Welcome to the first blog from Heathergems in Pitlochry, Scotland, UK.
This is our main factory where we produce Heathergems and also have a Visitor Centre and Factory Shop here in Pitlochry Scotland, UK.
The factory is located behind Pitlochry Tourist Office which is ideal for tourists coming to see us. Pitlochry is primarily a tourist town located in central Perthshire, Scotland. It has been a tourist destination nice the 19
th
century when Queen Victoria visited on her way to Balmoral. We have been making Heathergems for over 40 years and have been in Pitlochry for 16 years. We were in Blair Atholl a few miles north of Pitlochry before coming here. The weather has been milder for the last couple of weeks and the worst of the snow has now cleared. The roads are clear and more visitors are starting to visit the shop again. Unfortunately in mid March there is snow forecast again but it surely can't be as bad again as it was in December. Nevertheless the snowdrops, crocuses and daffodils are coming out and as ever the rugged heather all around us is in great condition.Keep following our new blog and we will tell you more about what is happening in Pitlochry and particularly at Heathergems.
Back to Blog