Due to postal strikes, there may be some delays in despatching orders. This will also have an impact on delivery times. Sorry for the inconvenience this may cause.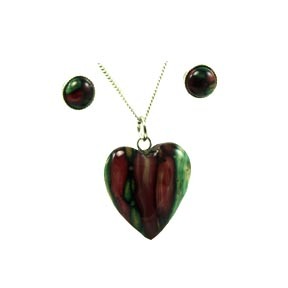 20th February 2012
Stuart brown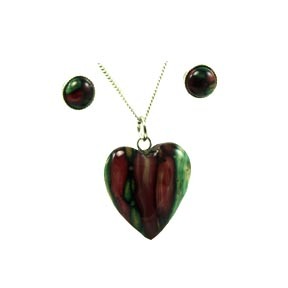 Its Mothers Day soon here in the UK,
Sunday 18th March
. This date changes here but we know for our friends in the USA its always the second Sunday in May, the 13th this year. Don't forget a nice gift for your mum or if you are a mum we hope you get something nice.
Back to Blog