We are open and sending orders out as usual. Delays to mail services can be expected.
How to clean your silver jewellery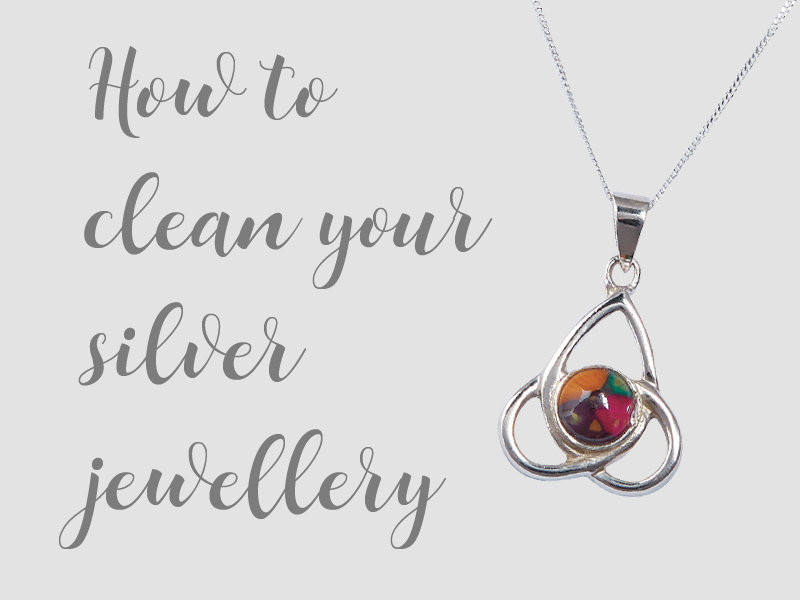 16th July 2019
Stuart brown
Silver jewellery will tarnish over time and will need a good polish to keep it looking its best. A silver cloth may be enough to remove any dirt build up but if more attention is required then the best way to clean your tarnished silver jewellery and prevent it from re-tarnishing again as quickly is with a silver polish, this will remove the tarnish and leave a protective coating to prevent a new tarnish from forming on your jewellery. There are also silver wipes for a more convenient alternative.
Please make sure you only clean the tarnished silver jewellery and try not to allow the silver polish to come in contact with your Heathergem. If you are cleaning your silver chain then remove the Heathergem from the chain before cleaning, a silver dip will work best for this.
Back to Blog