We are open and sending orders out as usual. Delays to mail services can be expected.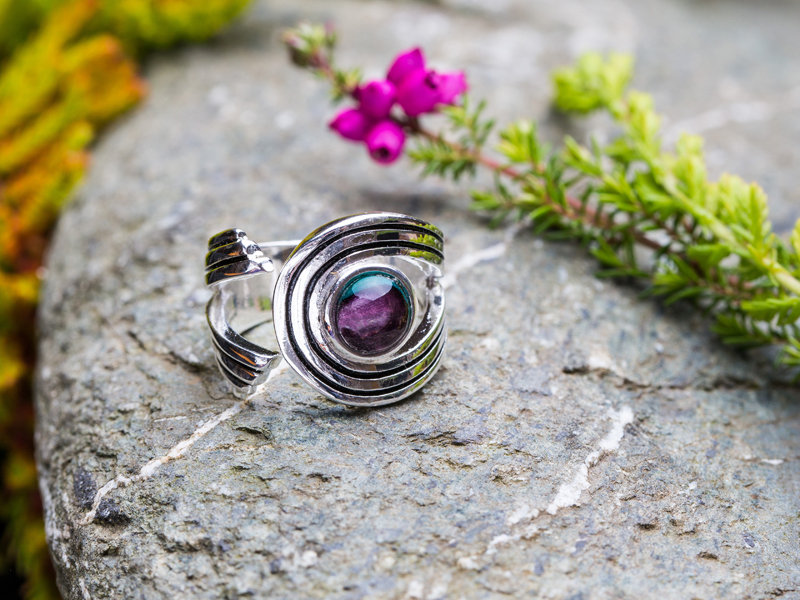 18th January 2019
Stuart brown
Rings have been found in tombs dating back to circa 2500BC. A small circular band, typically of precious metal like sliver and gold and often set with one or more gemstones, worn on a finger as an ornament or a token of marriage, engagement, or authority.
The 'Ring' was the centre of attention in the recent Outlander episodes which featured scenes around Claire's stolen wedding ring...
Heathergems rings are uniquely Scottish. No two rings are the same making it a very special gift for a loved one.
Back to Blog