Heathergems jewellery - always unique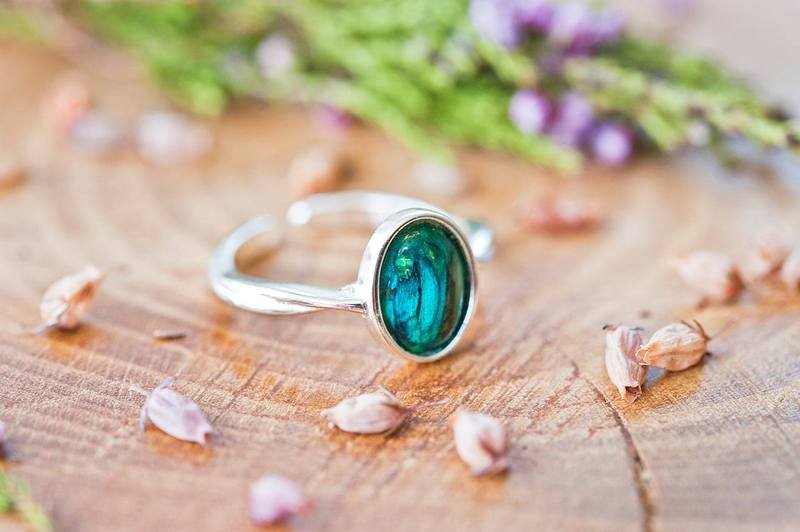 24th February 2021
Stuart brown
At Heathergems, we are inspired by nature. The stunning countryside and natural beauty of Scotland is reflected in the jewellery we create.

And just like no two leaves are the same, no two pieces of handmade jewellery from Heathergems are the same. Our pieces aren't mass produced, factory pieces.

We hand make jewellery, meaning each item is as unique as you are.

The Heathergems range includes pendants, bracelets, brooches and rings.

And not only are we inspired by the sights, sounds and smells on nature, we bring that to our designs.

Dyed heather stems are compressed into a block this can be cut and shaped into numerous shapes, making Heathergems jewellery a uniquely Scottish gift.

Whether you are treating yourself or shopping for a loved one, handmade jewellery from Heathergems is always unique.
Back to Blog