Christmas Gifts from Heathergems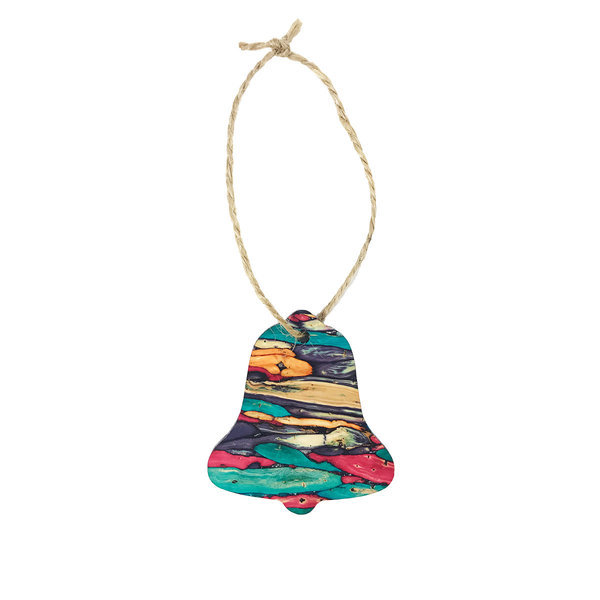 3rd December 2021
Stuart brown
Christmas is a time for giving, for showing those you care about just how much you love them.
So no doubt you want to give a more unique Christmas gift than the usual bath sets, novelty Snowman socks and perfume.
Fortunately, Heathergems is here with some truly unique Christmas gifts.
Our process of hand harvesting heather, dyeing and compressing it means no two Heathergems pieces are the same, ensuring your Christmas gifts are one of a kind.
But what should you choose from the Heathergems range for the festive season? Obviously, we're proud of all of our pieces but here are a few recommendations.
Our Christmas range
What better place to start when looking for Christmas gifts than the Heathergems Christmas range?
Combine our Christmas tree pendant with Christmas tree earrings for a truly festive look.
Or decorate the tree with Heathergems, with our Christmas tree, Snowman and Bell tree decorations.
Classic Heathergems ranges
Of course, you may want to treat your loved ones to some of the classic Heathergems designs.
The Tree of Life range is popular all year round. Celebrating mythology and Scotland's landscape, this range of handmade jewellery includes bangles, pendants, rings and more.
Unique Scottish gifts
It isn't just jewellery that is available from Heathergems.
Check out our Scottish gifts section for a range of beautiful and practical razors, fountain pens, hip flasks and more.
You are sure to find a unique Christmas gift with Heathergems.
Merry Christmas from everyone at Heathergems.
Back to Blog